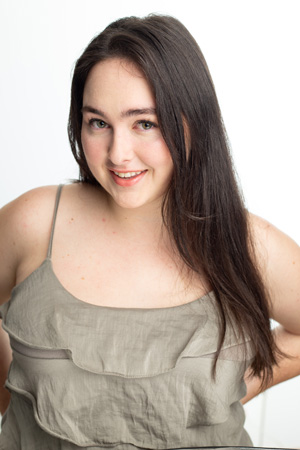 "I'm a graduate of the Acting for Stage and Screen program at Capilano University in Vancouver, where I wrote and directed my own staged productions, and worked on many various productions both in-front and behind the scenes, on camera and stage.
While living in Vancouver I performed many improv shows with Tightrope Theatre, And have done a handful of stand-ups on Vancouver island.
Over the past 5 years I've worked closely with GRS running a legacy children's theatre program called "Outdoor Theatre". The focus of this program is an introduction to theatre for youth! Children learn to write a script, tell the story using their surroundings, and perform it for their friends and family.
It has been successful in the past and I'm eagerly looking forward to doing it again this year."
Events this person is involved with: