Welcome to Gabriola Recreation Society
On our site you'll find a list of community resources as well as information about numerous events which you or family can take part in.
Events offered are always being updated and you should check back regularly to see what new programs are being offered. You can sign-up for our mailing list here.
We've tried to make events you're most interested in easy to find. If you can't find what you're looking for try a search by clicking the magnifying glass above.
Important News and Information
Events by Age Group
Events by Type
View All Events
Events by default are sorted by date. Click any of the links above to quickly find what you're looking for, or use the site search. You can also view our free events, or events you don't need to register for called drop-in events.
Financial Aid Opportunities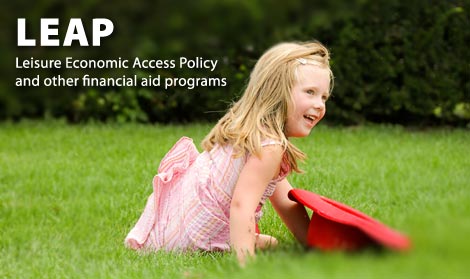 L.E.A.P. (Leisure Economic Access Policy), Kidsport, Jumpstart, Federal Tax Credits and Grade 5/Grade 6 Active Living Card and Active Passes are all programs dedicated to help you and your family get out there and take part in community recreation programs. To find out more about any of these programs click here.
F.E.T.C.H.
Have you heard about F.E.T.C.H.? The initials stand for "For Everything That's Community Health". It's a website where you can learn about all the services on Gabriola Island that support community health and wellness! Please visit their site here to learn what resources there are currently on the island to meet yours and your family's needs: www.gabriola.fetchbc.ca
Program Proposals & Instructors Wanted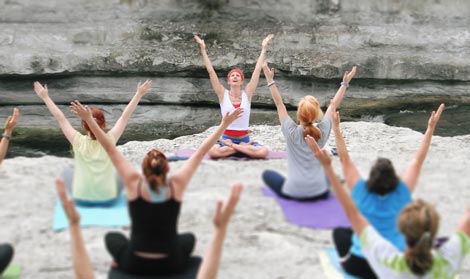 The Gabriola Recreation Society is always looking for instructors to teach and lead recreational programs. We are looking for qualified, experienced instructors.
We co-ordinate 3 program sessions/year: Winter/Summer/Fall. Programs vary - they can be one-time workshops; a short series of classes; summer camps for kids; or ongoing, weekly classes that can span from 4 weeks to the entire year.
When you have a complete program proposal, please fill in the form and submit it to our office. Contact the office if you any questions.
Proposals can be submitted anytime. However, to fit with our planning schedule, we recommend you submit it 3-6 months in advance of the start of a program session.*